As many of you know, this year was a wild ride for us! With the unexpected move, my creative endeavor of Chubby Dust Bunny (CDB) was obviously slowed down. I wasn't sure that I would even be able to create this year. Which for the first 5-6 months of the year I really didn't do much. But once I had unpacked my studio space in the back of the new shop, I realized that I may be able to squeeze out a collection at the end of the year. I originally planned to launch this collection at WIN-WIN Market, hosted by Animalia in December, but yet again fate struck me sick and had to miss out on all the fun! Dang Howdy, how does being sick for a week really set you back 3, but I finally got the line photographed, drafted the listings, had a small get together at Copperhive Vintage, and released it to the public.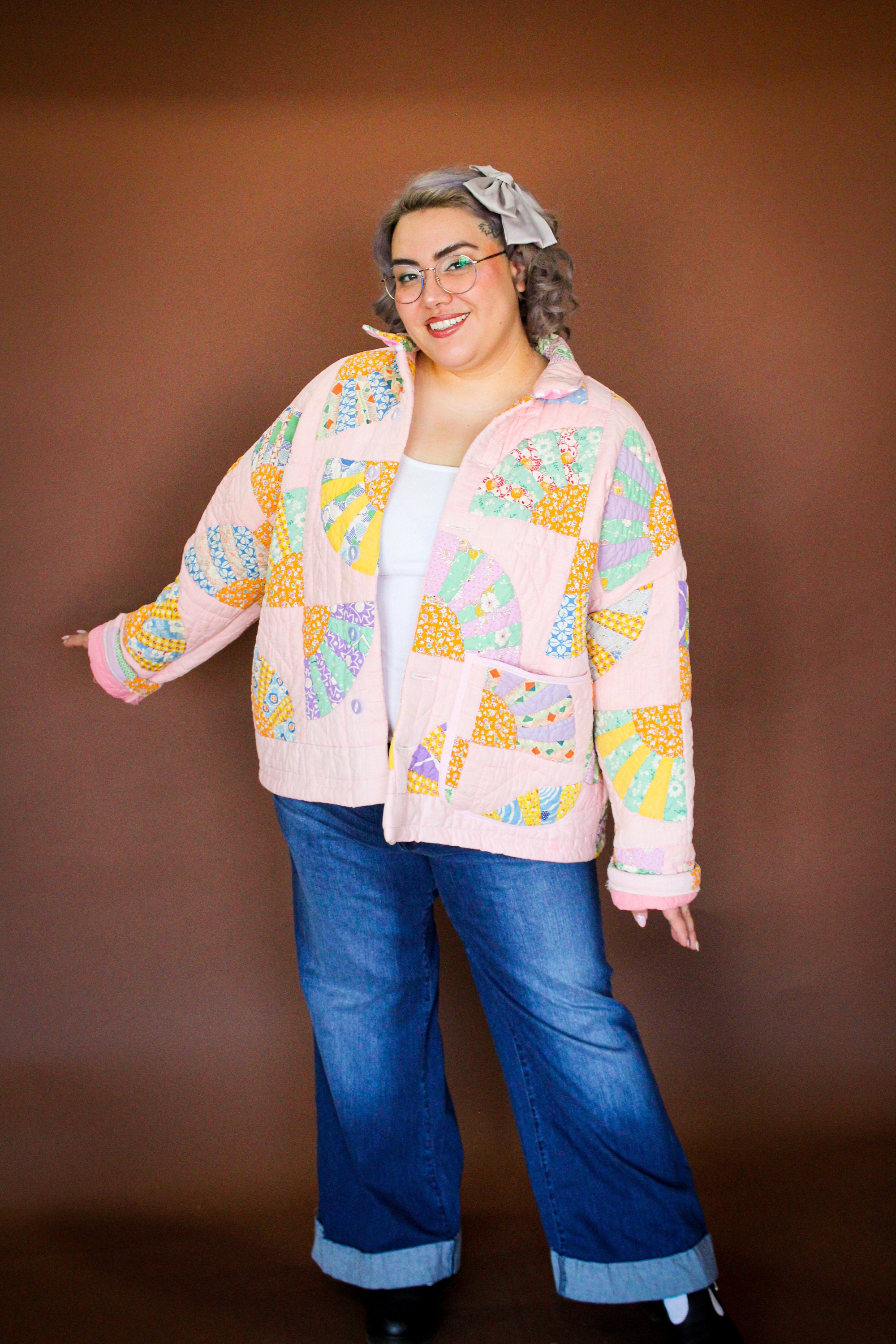 I guess even though I started on this line in October and it consists of about 25 pieces, I've never really verbalized my feelings about this line. 
As a plus-size person I'm always compromising personal aesthetic based on whats available on the current fashion marketplace. Even running the vintage shop, and sourcing daily, I still struggle with finding things in the slow-fashion, secondhand sustainability framework that speaks to my heart.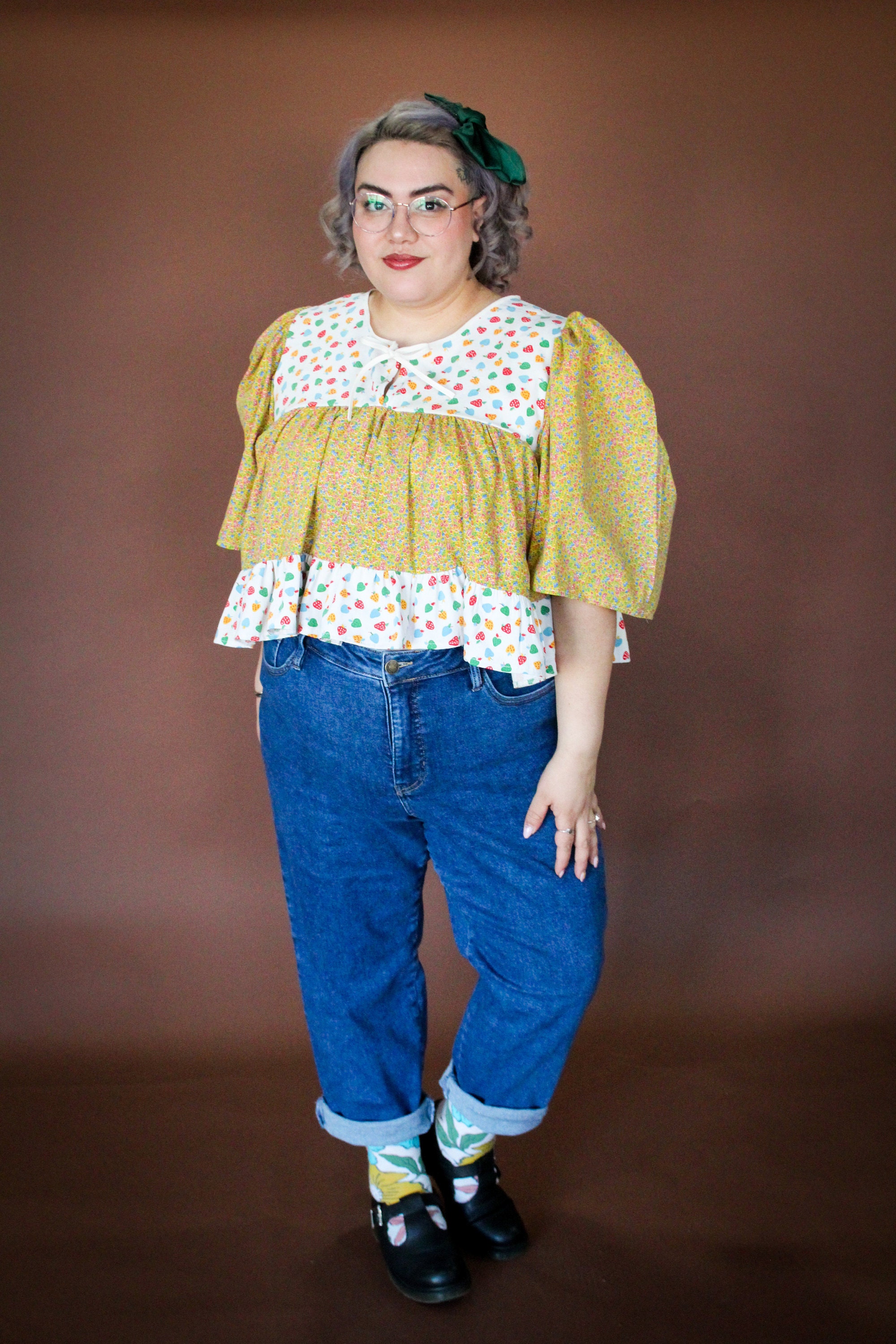 Why does this even matter? Well for me, I feel like when you feel good, when you feel like the version of yourself that you want to identify outwards, you're able to stand in your power. And then that can directly translate to your value system. The more people that feel more authentically like themselves and empowered to be the individual they are, the more they feel empowered to shine, fight, and play. How magical would the world be if we could authentically show up in our power?! 
I'm still working on the mission statement for Chubby Dust Bunny. I honestly hate a lot of sustainable branding mission statements, cause they seem beige and elitist, and CDB is not that. I'm currently playing with the statement: Conscious consumption by revisiting clothing thru the artistry of old and used.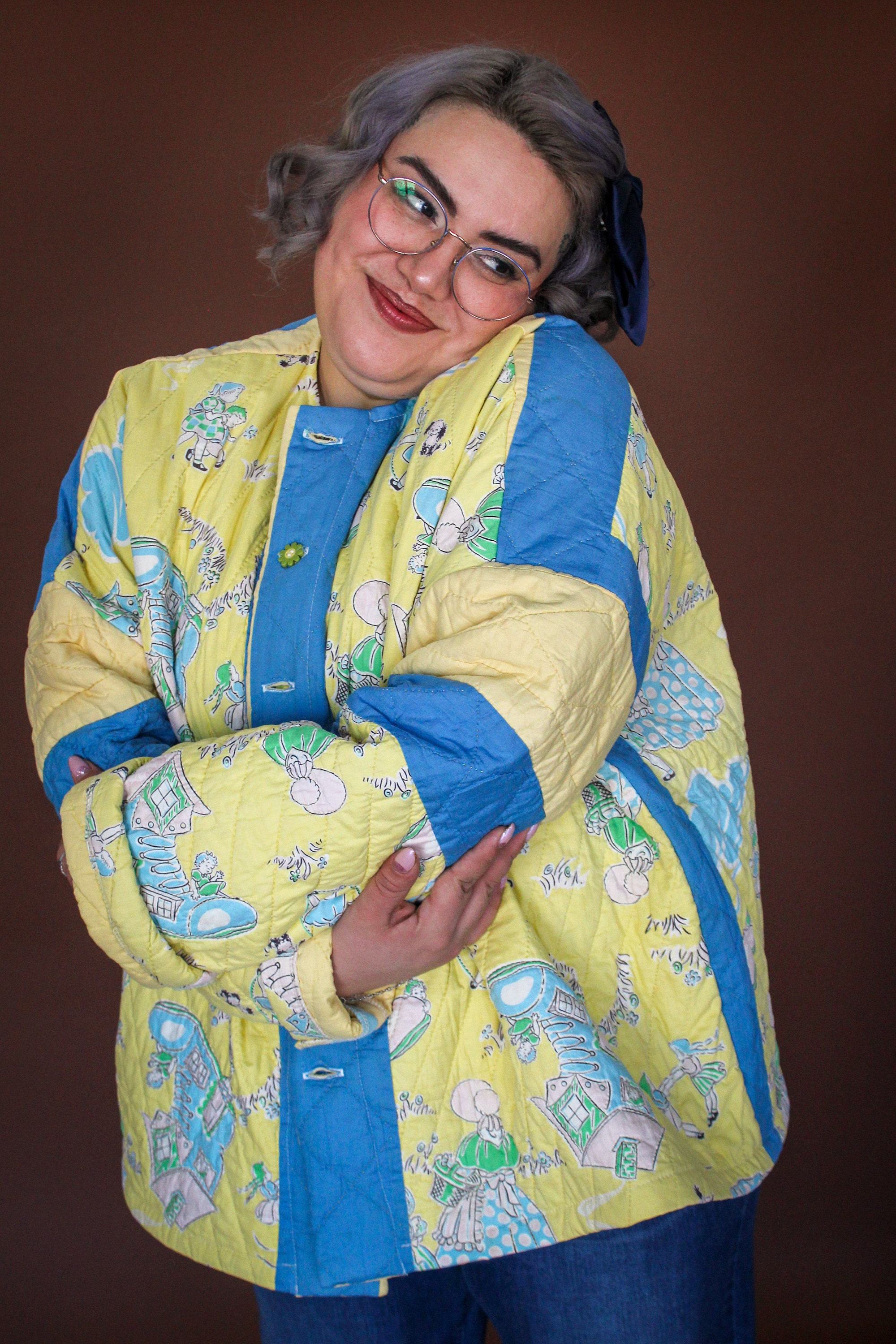 I source all the fabric from waste streams, estate sales, thrift stores, while I'm looking for items for my Vintage shop, ya know, sInce I'm already there. The line this time consists of lots of mid century novelty prints, and some fun textures. Lots of color always.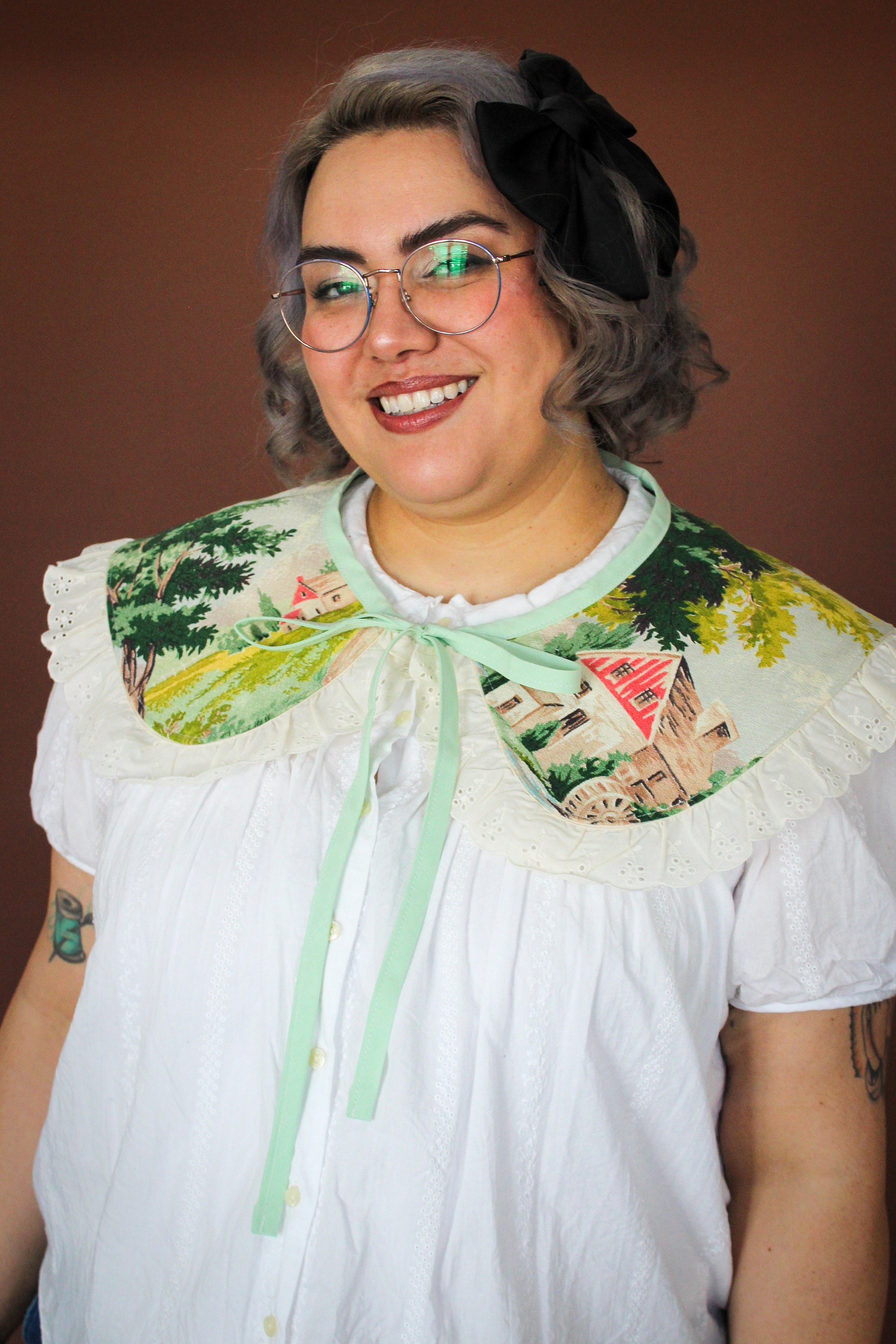 Thanks to my friend Martha for helping me out by modeling! I had a few friends scheduled but they got sick right before the Photoshoot, so I'm looking to continue photographing these pieces on other bodies as well! YAY!
You can find the line and other things that I make HERE. 
And follow my shop/personal instagram HERE. 
Thanks for all your love and support this year. ILYSM! 
Jacqueline